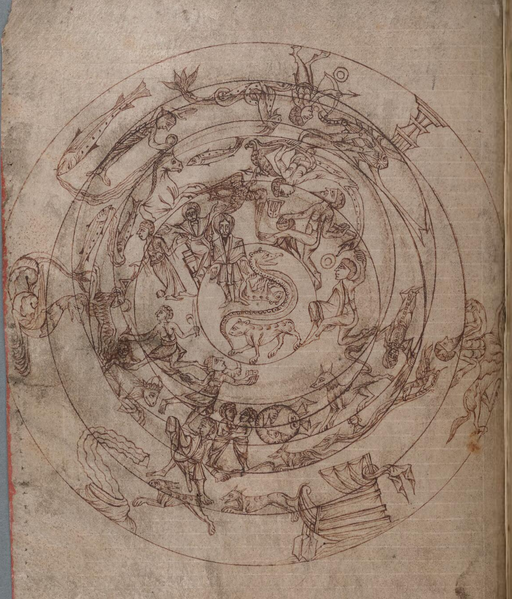 This is not a Christmas episode and might have been recorded or published in the summer. Not present are Yannick, Paul, Gavin and indeed every other human (and alien) excepting Mikael, Dave and Andrew.
We covered all the right notes, but not necessarily in the right order:
Opening statement: License notice.
Music (sprinkled liberally throughout)
A belated thank you to our dear listener.
Something about Wire?
Social federation
Interesting topic 7
VPSes and DNSeses
Funny names in founding the British NHS
Mildly diverting topic 3.2
Planispheres vs Mobile App Phooey
Other fascinating topics
Welcome and introductions
Outro with music
NOTE: Some insects were harmed during the recording of this show. Not by us and we've no idea who was doing it but at any given time someone, somewhere will be murdering our mutli-legged pals eg swatting a fly, spraying pesticide or some horrible child doing unspeakable things with a magnifying glass. We do not condone such behaviour and urge you to do likewise and donate to your local arthropod charity.
---
Music played
All music above is CC-BY-SA licensed except for the Wormy one which is CC-BY and the Fats Waller one which is CC0.
Episode art
Medieval Planisphere PD
Podcast: Play in new window | Download
Subscribe: RSS
Podcast (opus): Play in new window | Download
Subscribe: RSS
Podcast (mp3): Play in new window | Download
Subscribe: RSS