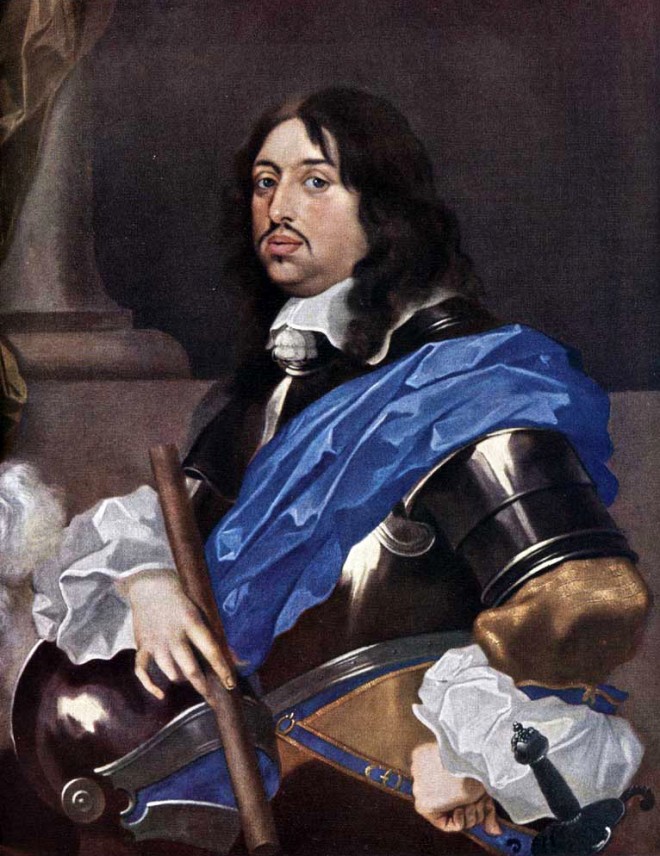 Notroductions
Democracy with three year olds.
Inscius has a king in Sweden that may or may not purr.
Feedback and much gratitude to @johanv and @theru.
A mellow tune.
When the webmaster goes to Borneo.
Counties and postcodes in the UK.
Bistro owner in Glasgow headbutts customer on his opening night.
Duffcon 5! Oggcamp, FSCONS, FOSDEM. Possible future meeting of Duffers?
A nice upbeat tune.
From the Scottish referendum to Swedish King Carl Gustaf's Trusty Testicles.
Country/folky tune.
Belgian has a government, nearly.
Shades of Bilderberg in Sweden and the battle for the political middle across Europe.
We're done with politics! But that doesn't stop us discussing it further…
Dennis Skinner: "Half of you guys aren't crooks."
The Ignobel prize – to make you laugh then think, we think.
Rocking chair shit: american style and utility for breastfeeding and nutcracking.
We shuffle off to snooze in our rocking chairs.
Ragtime from the Public Domain tune.
Closing miscellany featuring Hellos from cute future duffers.
CC music used:
Podcast (opus): Play in new window | Download
Subscribe: RSS
Podcast: Play in new window | Download
Subscribe: RSS
Podcast (mp3): Play in new window | Download
Subscribe: RSS