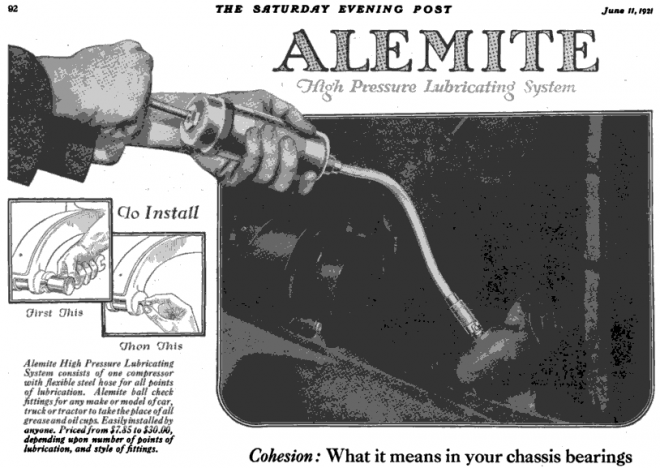 A grease nipple is depicted in our cover image. Please see the internet for pictures of bleeding nipples.
Please be aware that the hosts of this show – Caroline (moosical), Andrew (mcnalu), Dave (thelovebug), Yannick (frenchguych), Gavin (chalkahlom) – cannot be held responsible for anything they say in this episode. All statements are purely fictional and not related to any living facts dead or living. Timings below assume linear temporal awareness.
00m00s The start.
00m01s The end.
02m30s The newest, youngest duffer.
06m30s Things duffers do not discuss.
10m30s How are we? Who are we?
12m30s Duffer ailments: Popping kneecaps and bleeding nipples.
22m30s Pet Blu Tak.
25m10s Going to Oggcamp?
34m55s Musical interlude 1: Spanish Lady.
38m30s A duffer's mum on facebook.
43m00s Chipfers or Dufmunks.
53m30s mcburplu
58m00s Eggscrutiating puns.
62m12s Musical interlude 2: Flying on a cloud
64m15s The lovely Ken Fallon.
66m30s Duffers kiss each other goodnight.
73m00s Global temporal unification.
75m10s Of nibble and NYBill.
77m00s The End.
78m10s Hellos.
81m35s Duffer! Oooooh, now then.
Music played
The Musical interludes are CC-BY-SA licensed and the intro & outro track is provided without an explicit license on archive.org. Please let us know if you are aware of its copyright status.
Podcast: Play in new window | Download
Subscribe: RSS
Podcast (opus): Play in new window | Download
Subscribe: RSS
Podcast (mp3): Play in new window | Download
Subscribe: RSS