In alphabetical order as no one wants to discuss his age.
---
chalkahlom (Gavin)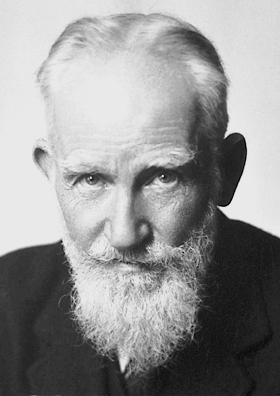 Long term resident of Hungary, although not Hungarian. Can be reached on status net.
---
expatpaul (Paul)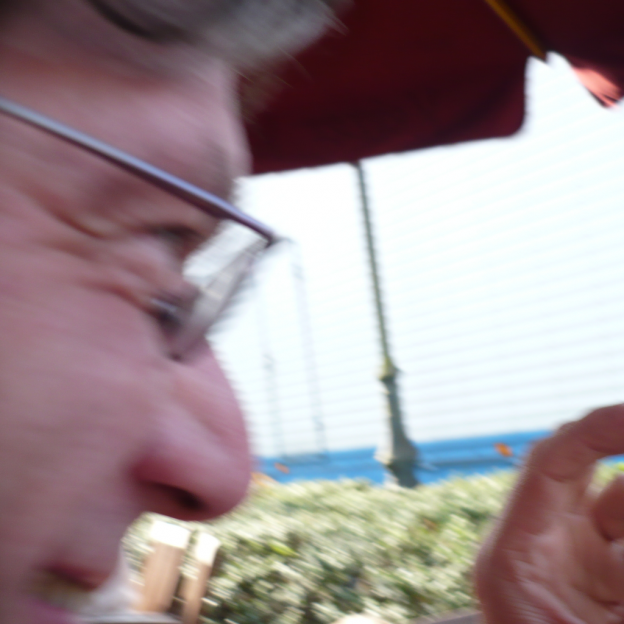 A Brit living in Belgium, but not in Brussels, and earning an income from building interfaces. Doesn't watch as many films as I used to, but still reads far too much science fiction.
Blogs at expatpaul.eu, microblogs on Quitter.se, hates freedom on Google+ and retains a great deal of affection for Identi.ca.
---
inscius (Mikael)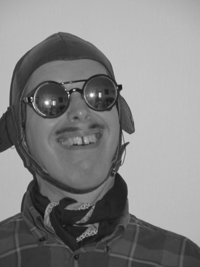 Senior dimwit from Sweden, living in the land of the Geats. Absentminded, not absint-minded. Prefer books on paper. FLOSS everyday. Resistance is senile. Writes on inscius.se.
---
mcnalu (Andrew)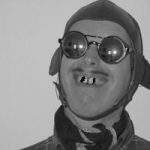 I wear a cap and have 5.99 years experience of being a true duffer and exist as pure energy. I like astronomy, industrial archaeology, communities, free and open source software, economics (non-traditional) and am more than willing to bore the pants off anybody on these topics. My goal in life is to sit in an armchair by a log fire and not be disturbed. @mcnalu and blog.mcnalu.net
---
thelovebug (Dave)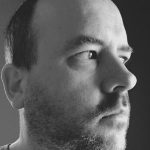 Unusually, it would appear as though I'm actually at the younger end of the spectrum of this unruly rabble of crusty cobs. I'm a father of three living in the northern regions of England, doing tech for a living, tech for hobbies, and I have been known to dabble in tech every so often.
I am a serial podcaster, with a number of different casts on the go. See here.
You can find me over at thelovebug.org, on Mastodon at @thelovebug@mastodon.me.uk, and I also use the freedom-hating Twitter – see here for other places to find me.
---
Yannick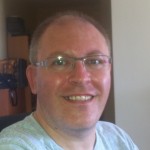 I'm a French dude living in Switzerland, I'm a software developer for my day job, and a geek when I'm not working, which includes developing software for myself, friends and family… go figure.
I also produce Euterpia Radio, a music podcast, and it's little sister Euterpia Radio Rock.
I'm on Facebook, Twitter, and Google+, but I rarely use my personal accounts. You'll have a better chance to get in touch with me using the podcast accounts, which are … on Facebook, Twitter and Google+ !