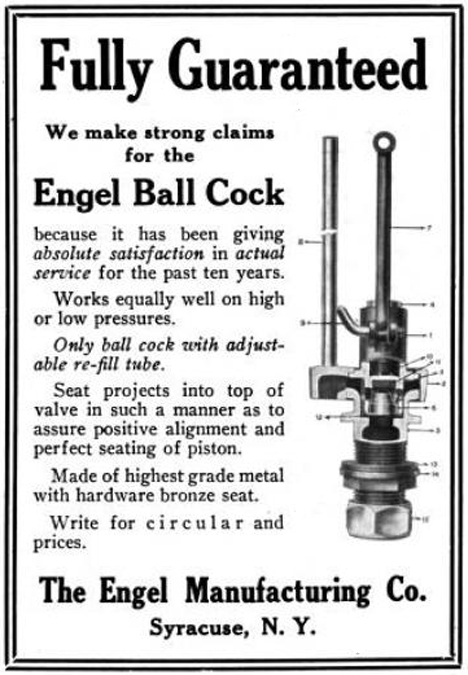 Four duffers had a faculty meeting.
It went as faculty meetings usually do. Subjects were brought to the fore, matters were discussed, no decisions were made.
In the spirit of the present surveillance era, the duffers forgot to introduce themselves. Resistance is futile. Therefore, we confess the attendants were (in orders of age and innocence): Mikael, Gavin, Paul and Andrew.
Mikael begs your pardon, not for his cranky voice nor the funny accent, but for the horrible sound. He vows to never again connect to the Internet from a diving bell.
Discussions
Our good friend Kevie was attributed many fine qualities. We recommend all the casts he is involved in at Unseenstudio as well as the brand-new TINT.
In true duffer fashion, Mikael repeated what Gavin had just mentioned: The episode on Security Now about PRISM.
Whistleblower and former long-time NSA employee William Binney.
The radiant Sellafield.
James Clapper's testimony to a U.S. Senate oversight panel was mentioned.
The BBC Friday Comedy Podcast.
In the auld days, everything was better. Just think of floppy disks, acoustic coupler modems and Mosaic.
The old blink html element has gone the way of the dodo. The future belongs to the single photon switching transistor.
The conversation plumbeted into ballcocks and synchronized flushing.
Grigori Perelman declined both the Fields Medal and a million dollar Millennium Prize reward.
Bitcoins – the money that has no papers on you?
Episode art: Ballcock (PD)
Music played
Sean Fournier – No New Messages [link] CC-BY-SA
Smoking Frog and Rabbit – By the Ounce [link] CC-BY-SA
Snowflake – Persephone [link] CC-BY
Intro/Outro
Mississippi John Hurt – Avalon Blues [link] – recorded 1928. Public Domain.
Podcast (opus): Play in new window | Download
Subscribe: RSS
Podcast: Play in new window | Download
Subscribe: RSS